Serenity Aviary
Leasing & Services
Indoor aviaries are growing in popularity among businesses, as interior design trends are shifting towards nature-focused décor. The problem is, maintaining an aviary can be difficult, time-consuming, and expensive.
With a lease from Serenity, you get a stunning aviary display without the extra work from your team.
Leasing an Aviary vs Buying an Aviary
You can buy an aviary, set it up yourself, clean it, etc., but you probably don't have the time. It'll also cost your company thousands upfront, and that doesn't include the birds, food, or additional equipment.
With an aviary lease from Serenity, you'll pay zero dollars upfront. We charge a low monthly fee for the entire aviary, birds, food, and cleaning services. Plus, we replace any equipment, livestock, and food, free of charge!
How much do our aviary leases cost? Fill out a quick form to get your free quote today!
B2B Aviary Cleaning Services
We've been servicing aviaries in businesses for 15 years. We've grown significantly since then, and today we're the largest provider of aviary cleaning services in the US.
The main reason for our success has been our tailored service packages. Each business has different needs, and we ensure those needs are met while keeping your birds happy and your aviary clean.
If you haven't yet, check out our aviary service packages!
What's The Value That Serenity Offers?
What we provide
A custom-designed aviary
Our proprietary Infinity Feeder
All the necessary equipment
Collection of joyful finches
Continuous supply of food
Delivery and installation
Services from local service pros
What you get out of it
Decor designed for your space
A cleaner aviary
Lower costs
Less time investment
Healthier birds
A calming ambiance
Happier guests, residents, and staff
Some of Our
Spacious Aviaries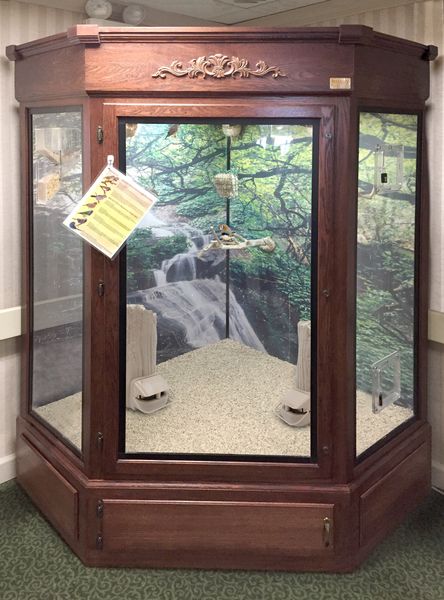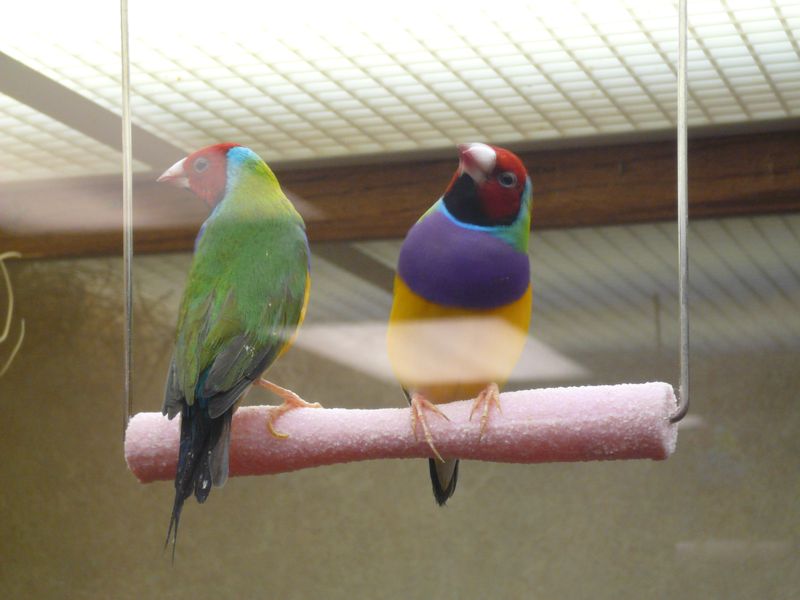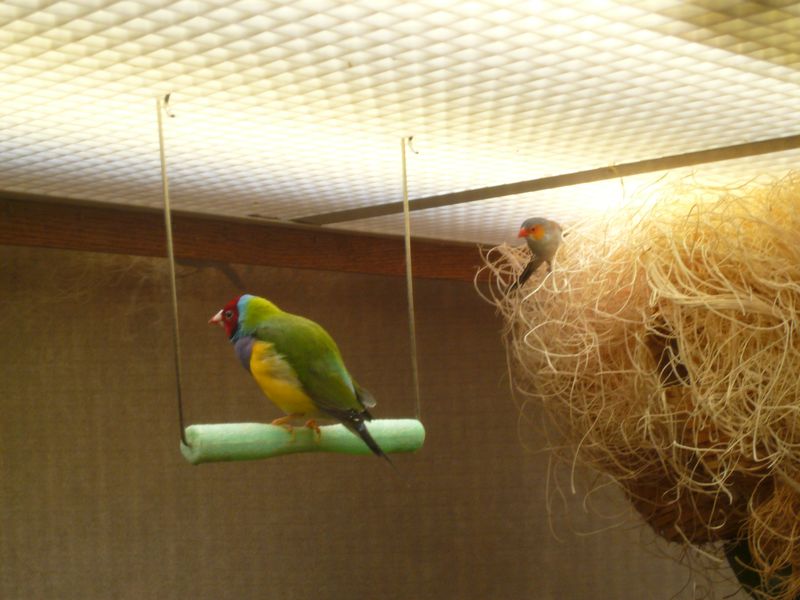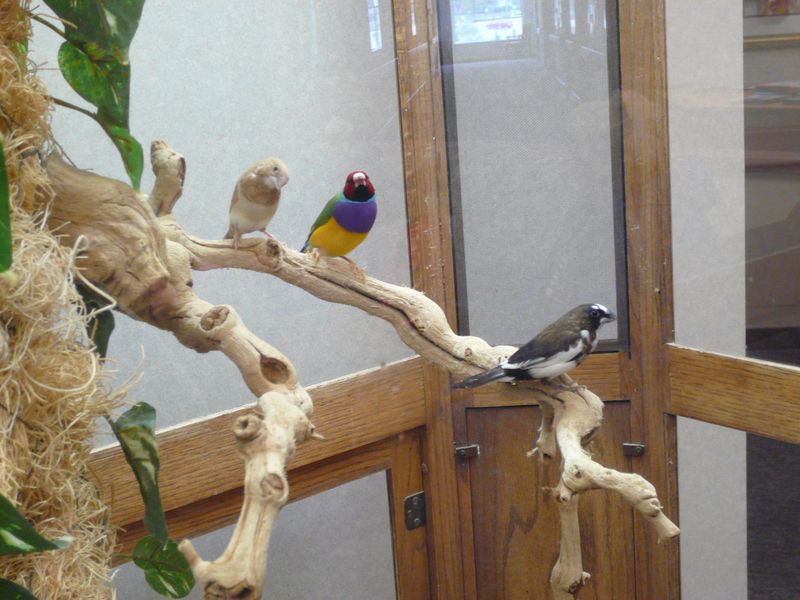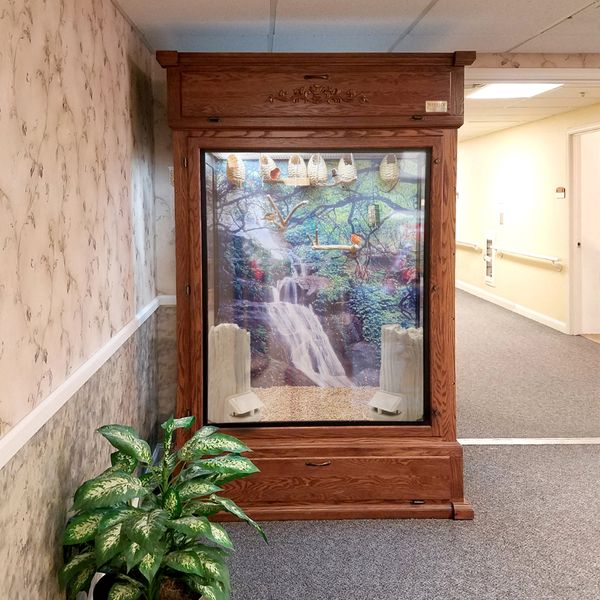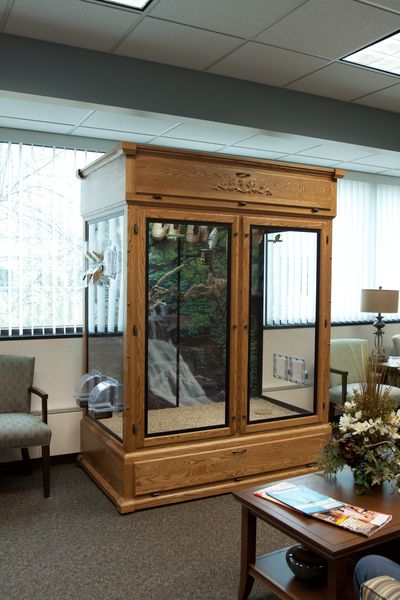 Contact Us Today
To Learn More About Our Aviary Leases