Some of Our
Aviary Styles
Why do I need an aviary at my business? Studies show there are many benefits to watching and listening to birds, both out in nature and indoors.
We have two standard indoor aviary designs that let you seamlessly integrate a piece of nature into your facility. And keep in mind, we can custom-build an aviary to suit almost any need!
Classic Serenity Aviaries
All Classic Serenity Aviaries, canopies, and stands come standard in solid hardwood material with one of the three stain colors below.
This nature-focused aviary style is loved by healthcare facilities and office spaces, alike, as it offers a natural and captivating experience.
Other hardwoods and stain colors are available. Additional charges may apply. Reach out to us today to inquire about our customizable options!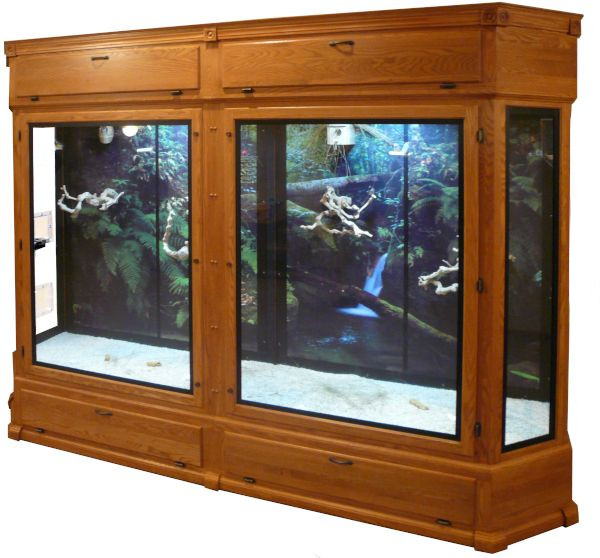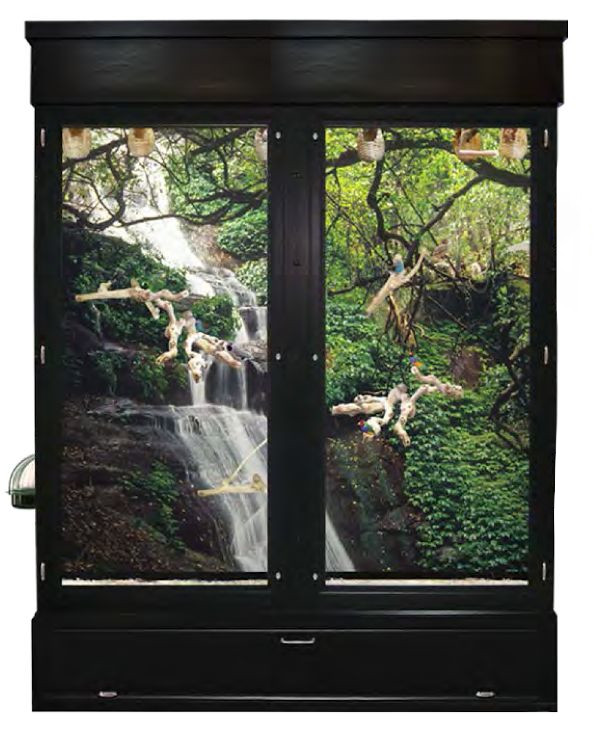 Contemporary Serenity Aviaries
All Contemporary Serenity Aviaries, canopies, and stands come standard in solid hardwood, painted black or white for a more modern-looking display.
This indoor aviary style blends elegantly in any space, as its modernized white and black stains can match any decor.
And, just like our Classic Aviaries, other hardwoods and custom colors are available. Additional charges may apply. Contact us today to help us configure your Contemporary Serenity Aviary!
Looking for a commercial aviary without extra work from your team?
25+ Years of Experience
Our head carpenter alone has over 25 years of experience building hands-on, one-of-a-kind custom furniture pieces. Our sister company, Custom Cages, is the market-leading producer of custom cages and aviaries in the USA for birds, reptiles, and small animals. Each enclosure is built one at a time according to the customers' specific needs.
Hand Crafted in the USA
All of our wood, aluminum, and stainless steel materials are made in the USA and all of our Serenity Aviaries are handcrafted one at a time at our Neenah, Wisconsin facility. We pay special attention to detail with every piece, hand sanding every unit and fully assembling to ensure a perfect fit of all components for every enclosure before they leave our door.
Precision Equipment
Our Serenity indoor aviaries are constructed in our own state-of-the-art woodworking facility, complete with digital readout equipment accurate to thousandths of an inch. These enclosures are crafted in a full–service facility with all there is to offer in terms of technology. This allows us to create strong joints, great finishes, and superior craftsmanship. Moreover, we can create these high–quality pieces with far less lead time than the competition.
Infinity Feeder
Our patent-pending Infinity Feeders are included in each aviary lease package. It holds more than enough food and water to feed the birds between services. This means you won't have to change the water or feed the birds… ever! No other service is this hassle-free!
Also, this system keeps water cleaner for longer than any other bird feeder. With a copper plug at the bottom of the feeder, water is continuously sanitized as it funnels out of the system.
Do you already have a bird enclosure that isn't built by Serenity? You can still add the Infinity Feeder and receive routine services for your existing aviary!
Quality Materials
We use only the best wood and other materials in our Serenity Aviaries. Each indoor bird aviary comes standard with a solid oak frame, is fully lined with an anodized aluminum interior (not powder-coated steel), comes standard with acrylic front and sides, and is made with materials bought from many suppliers close to our facility in northeastern Wisconsin.
Secure Door Locks
All our Serenity Aviaries have secure keyed door locks to keep animals in and unauthorized people out!
Aluminum Interior
All our Serenity indoor aviaries are fully lined with an anodized (not powder-coated) aluminum interior, guaranteed against wood chewing from the inside. This also makes sanitation easier, preventing the buildup of bacteria. No other service offers aviary lining like ours!
Request A
Custom Background
Our aviaries come standard with a printed background. You can use our default background which is Cascading Falls or choose from one of our beautiful landscape photos.
Vertical Backgrounds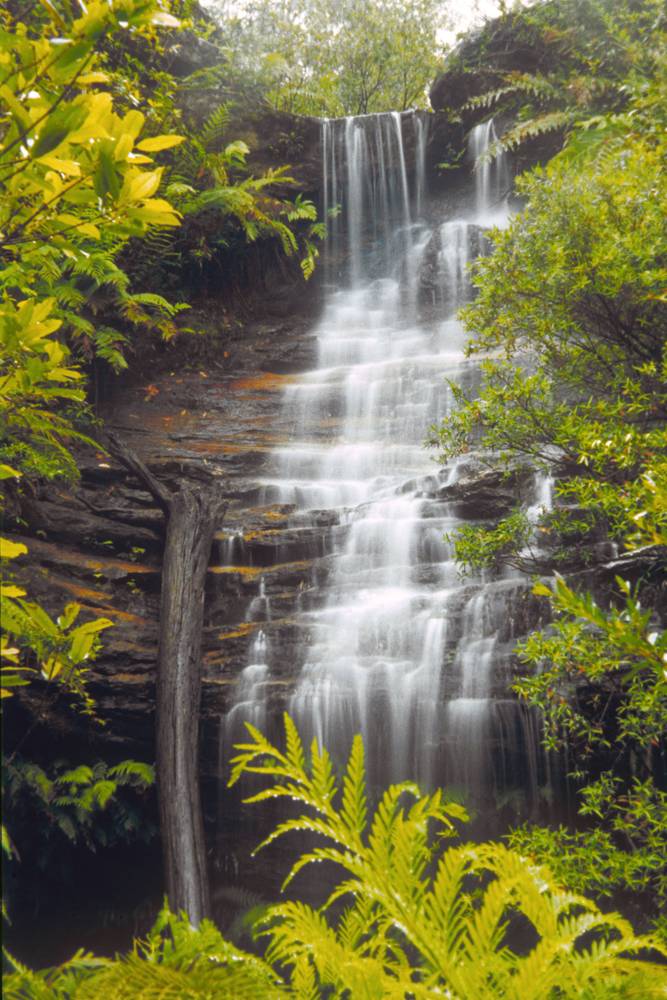 Horizontal Backgrounds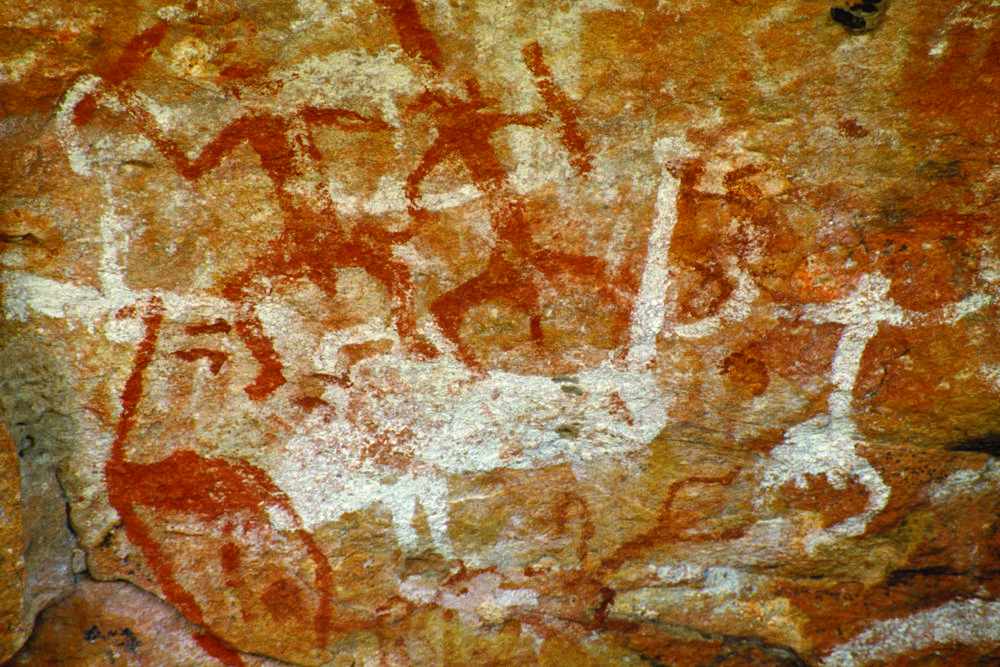 Contact Us Today
To Learn More About Our Indoor Aviaries